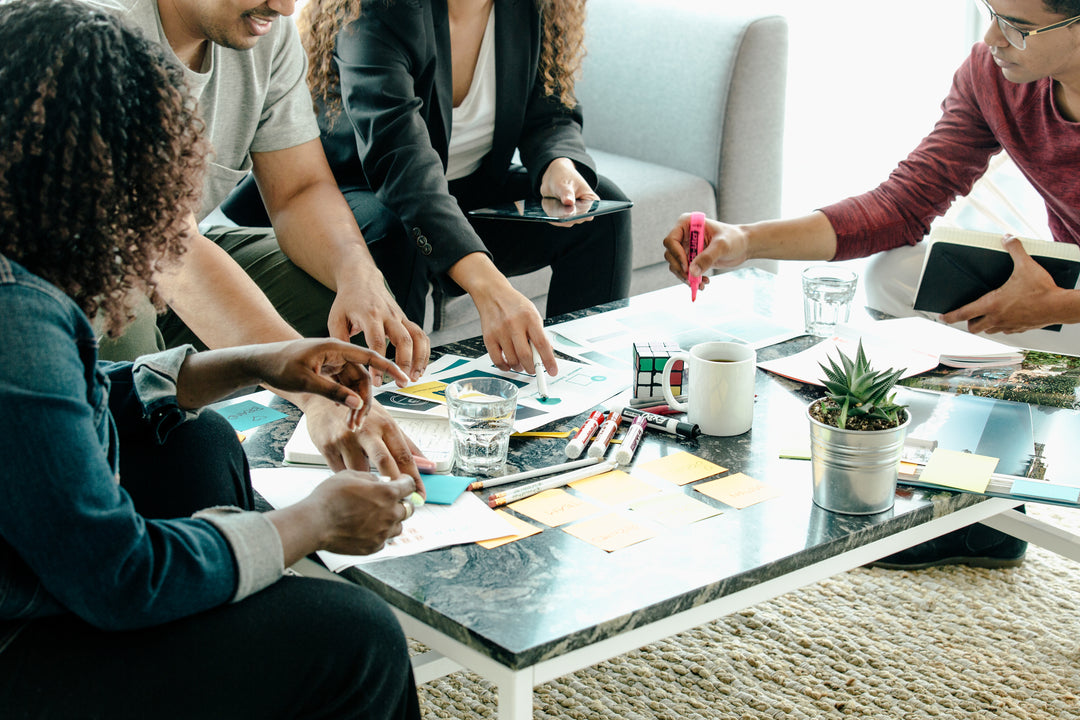 Improve your brand presence on the Amazon marketplace

Outrank your competition to increase your brand presence and sales volume every month.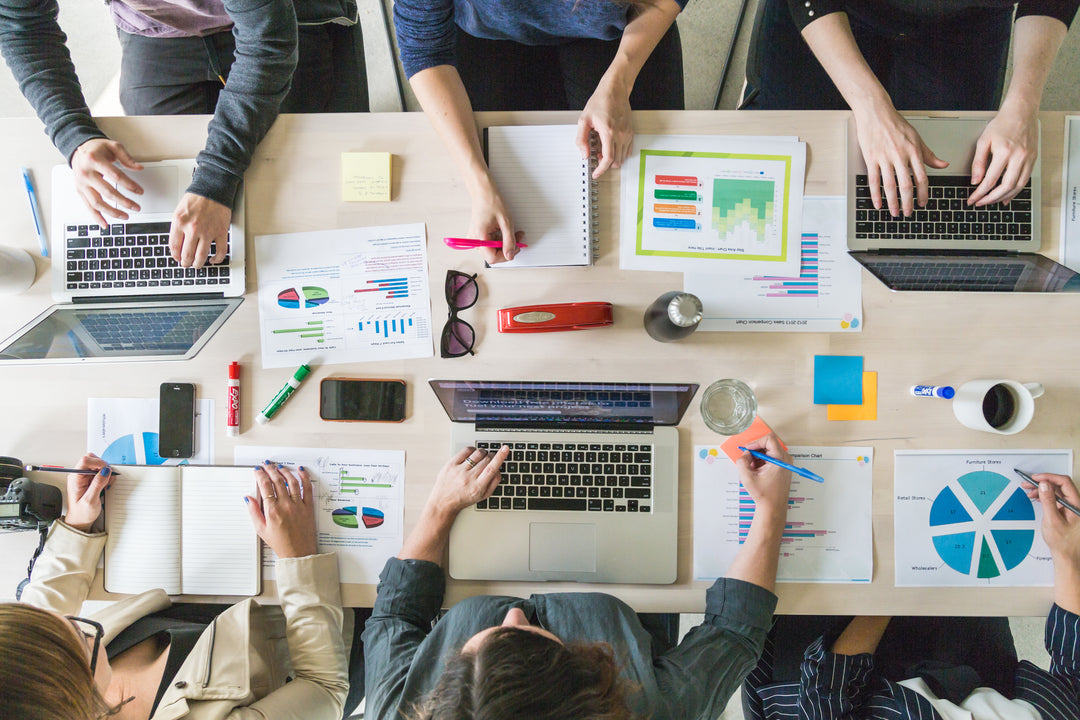 Let us optimise
your product listing

We will quickly identify and improve your listing which will instantly increase your revenue.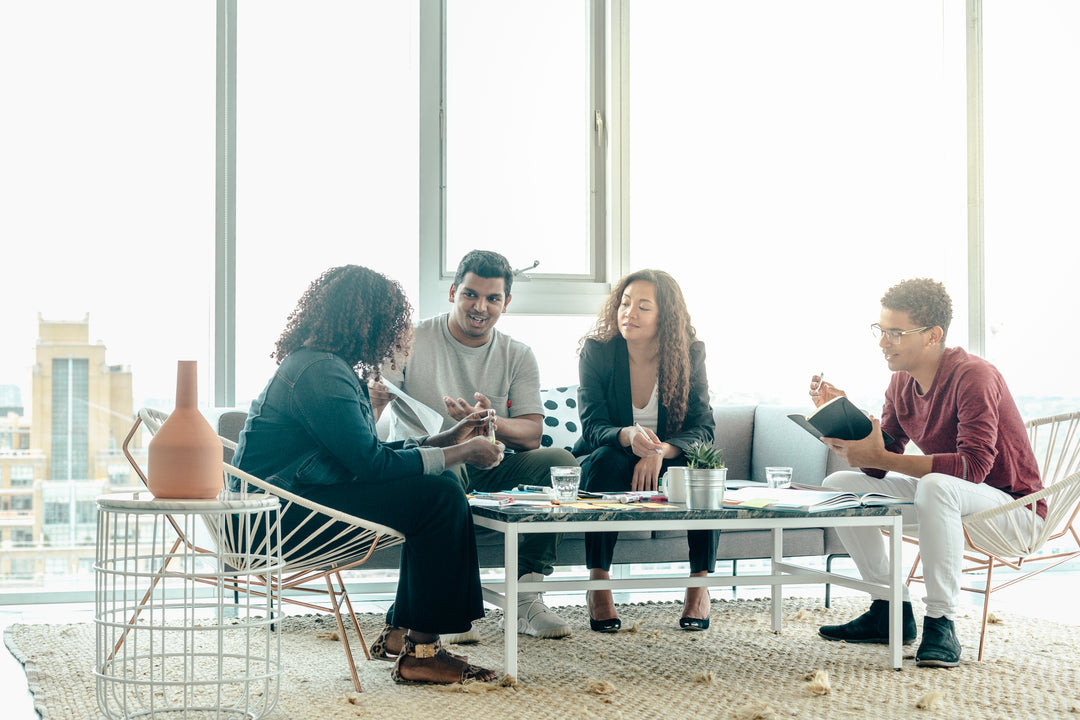 We help our clients rank their products higher on Amazon

Amazon Keywords identify the exact products customers are searching for on Amazon.
Your Brand on Amazon
TOVA is a brand management and marketing agency.
We help brands take control of the Amazon platform. We would love to hear from you and help you improve your Amazon performance and maximise your sales.
We help brands improve sales on Amazon

We are dedicated to growing your brand presence and increase sales on Amazon. How do we help brands grow sales on Amazon? We offer a range of serives but put simply, we increase traffic and improve conversion rates.
Our aim is to work very closely with a select few exciting brands and deliver massive results.
Give us the opportunity add lots of value, optimise your listings and increase your revenue and profits.